UCSB is an institutional member of the National Center for Faculty Development and Diversity (NCFDD). NCFDD is an independent professional development, training, and mentoring community for faculty members, postdocs, and graduate students, dedicated to supporting academics in making successful transitions throughout their careers. Our membership provides a series of mentoring services, including workshops focused on research and writing strategies, networking opportunities, and other forms of professional support and faculty development.
Membership Benefits:
Greater success with publications and securing external funding for research
Increased confidence as an independent researcher and scholar
Healthier personal and professional relationships with departmental colleagues
Increased interactions with campus-based and external mentors, sponsors, and collaborators
Increased job satisfaction and retention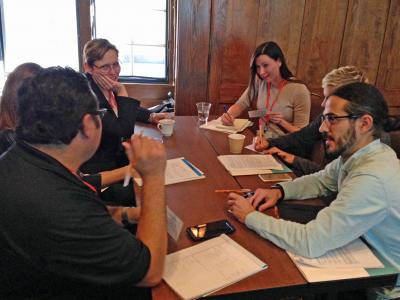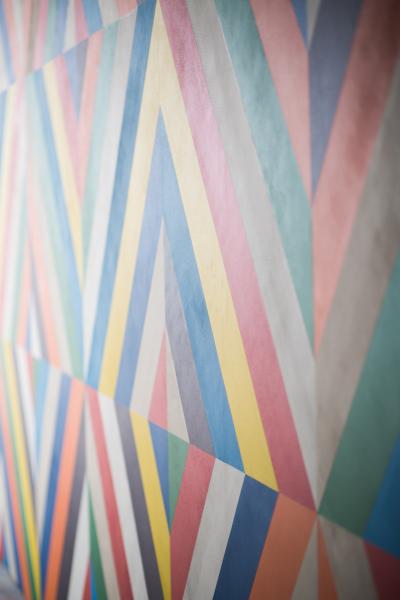 Institutional Membership includes access to:
The Monday Motivator
Monthly Core Curriculum webinars
Guest Expert Webinars, and Multi-Week Courses
Full library of all previous webinars and multi-week courses
14-Day Writing Challenges with WriteNow accountability tracking
Private Discussion Forums with moderated monthly writing challenges
Peer-mentor ("buddy") matches
Dissertation Success Curriculum & Discussion Forum for advanced graduate students
Priority registration for the Faculty Success Program
Alumni program enrollment free of charge for Faculty Success Program Alumni
Steps to Activate Your Membership:
Select "University of California, Santa Barbara" in the drop-down menu and click on "Continue"
Click on "Activate My Membership"
Complete the form and click "Continue"
Once verified by NCFDD, you will receive an email verifying your membership.