This section contains information about all the types of housing available to new faculty and staff through UCSB. This list represents a past, present and future view of campus housing projects. These range from the early West Campus Point Project, through to the current Ocean Walk homes, to the extensive future Ocean Road Project. Pertinent information on each development is available.
Faculty Housing for Purchase
New faculty may be added to a list of those interested in university-owned, subsidized faculty housing. Units are offered for sale as they become available, and are offered to individuals based on their position on the wait list and the preferences that they have expressed for locations and types of homes.
Faculty Rental Housing
New faculty may be added to a wait list for a limited number of University sponsored rental apartments. Given the very limited availability, until the Ocean Road project is completed, it is unlikely that a rental unit will be available as a new appointment begins. Faculty, staff, and graduate students in academic departments have free access to the list of rental properties available in the community that is maintained by the Housing Office.
Ocean Walk at North Campus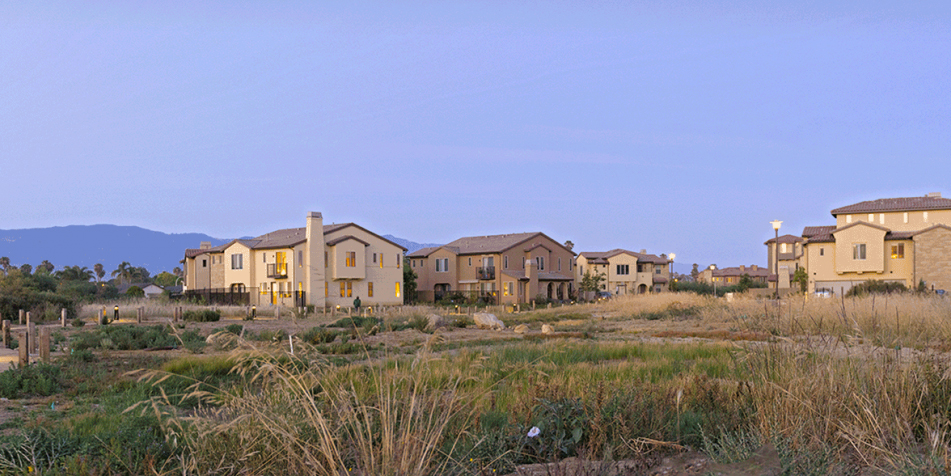 159 Homes
Situated on approximately 26.3 acres, Ocean Walk at North Campus is an ideal location about 2 miles from the main Campus at the University of California, Santa Barbara and just a short walk (1/3 mile) to the beaches of the Pacific Ocean.
Phase 1 - 22 homes completed
Phase 2 - 37 homes completed
Phase 3 - 30 homes completed
Phase 4 & 5 - 70 homes in Fall 2023
Sierra Madre Apartments (Rental)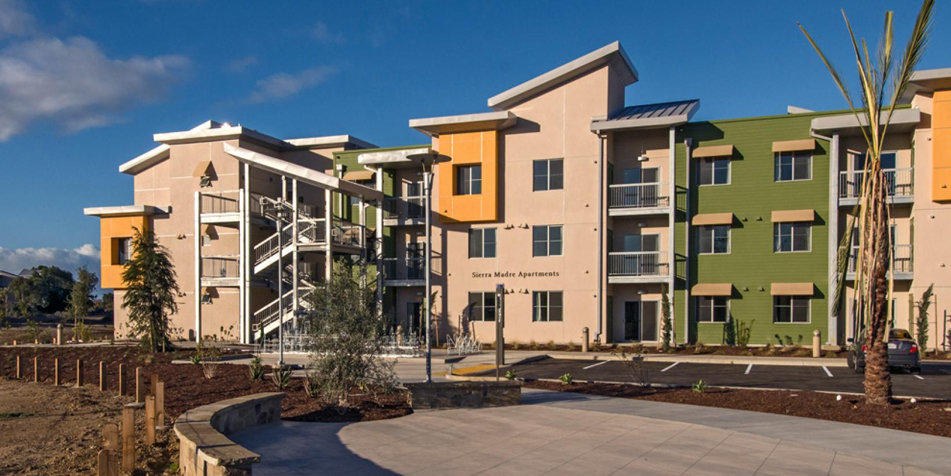 36 Units Completed
The Sierra Madre Apartment Complex for UCSB faculty and staff (18 rental housing units for faculty and 18 rental housing units for staff) is located about 1.5 miles from campus and is adjacent to 650 acres of coastal habitats and walking trails. The complex was designed with sustainability in mind and has achieved LEED Platinum certification, the highest possible rating for sustainable building practices. There is currently very limited availability.
West Campus Point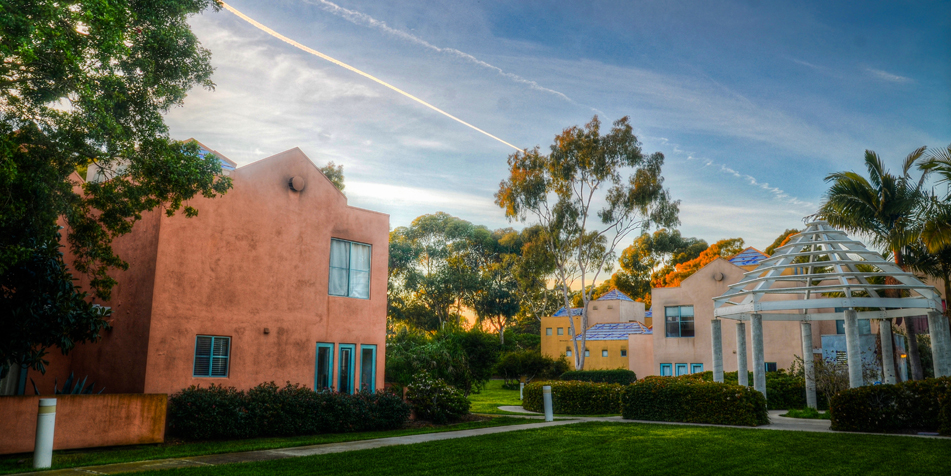 65 Homes Completed
West Campus Point offers two- and three-bedroom Mediterranean-style townhomes, located on eleven and one-half acres of UC Santa Barbara's West Campus. The complex is comprised of sixty-five townhouse units - some attached and some freestanding - grouped into eight clusters. The coastal setting of the project provides an attractive feature unique to the Santa Barbara area: views of both the Pacific Ocean and the dramatic Santa Ynez Mountains.
Ocean Road Housing (In Development)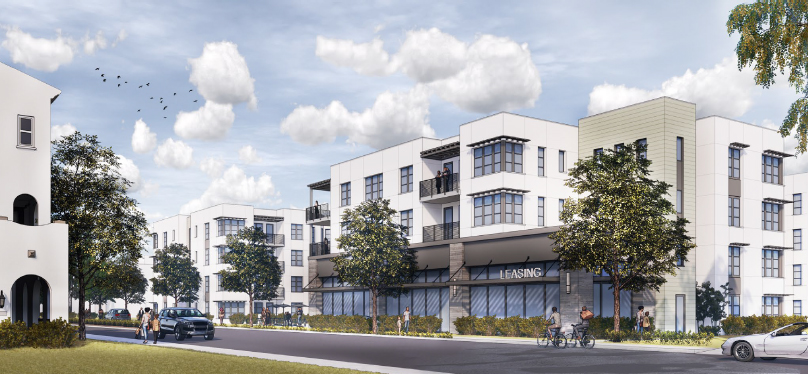 540 Units Planned
The Ocean Road project is now in development: plans for up to 540 housing units with an approximate mix of 180 for-sale townhomes (ETA 2024-25) and 360 rental housing units (ETA TBD) prioritized for faculty and staff on a 16.7-acre area located along the southwestern perimeter of the UCSB Main Campus and adjacent to the Isla Vista community.
Devereux Housing (Planned)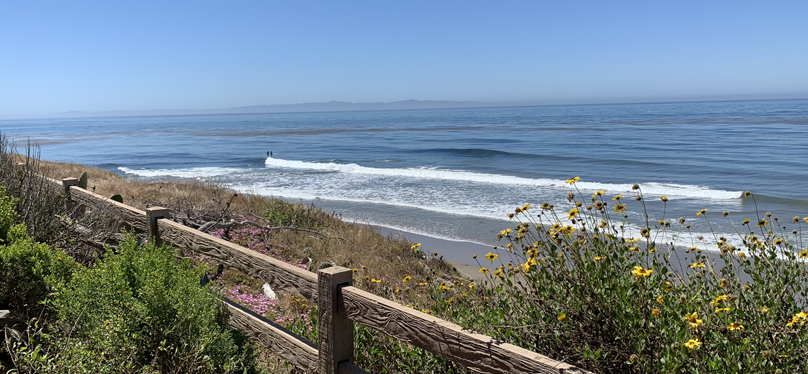 125 Homes Planned
Planned site for 125 faculty and staff homes.